About Everest
Pre-Engineered Steel Buildings
As one of India's leading Pre-Engineered Steel Building Manufacturers, we've built a reputation for delivering high-quality, custom-designed and cost-effective structures. From warehouses to industrial PEB buildings, we design, manufacture, supply, and install PEB buildings in a wide range of market segments.
Whether you need Grade A Built to Suit Warehouses, Hi-Tech Manufacturing Facilities, Multi-Storey Buildings, Structural Steel Projects, or Commercial Buildings, we've got a solution for every requirement. Our full range of services begins right from project conceptualisation to final on-site installation, providing you with reliable, end-to-end customer service.
Features and Advantages of PEB Buildings

Explore the unique advantages of pre-engineered steel buildings.

Reduced
Construction Time

Lower Cost

Assured Quality

Low Maintenance

Energy Efficient

Flexible Design
Our Prefabricated Steel Building Solutions
From Industrial Facilities to Grade A Warehouses, we've got all solutions across the board for Pre Engineered building projects.
Why choose Everest
Pre-Engineered Building Solutions?
+
Structural Design Engineers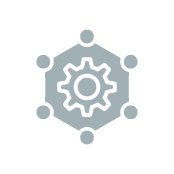 Integrated
Solutions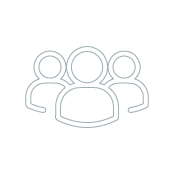 Design Team
of 120+ Engineers State-of-the-Art
Manufacturing Facilities Architectural
Versatility Tech driven Fast & Ontime
Delivery Complete
Project Management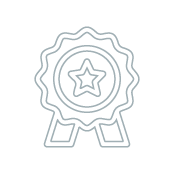 Trusted for
over 8 decades
As one of the leading PEB manufacturing companies in India, we consistently strive to deliver exceptional results with every project we undertake. Our esteemed clientele ranges from Multinational Corporations and Blue-chip Companies to micro, small, and medium enterprises.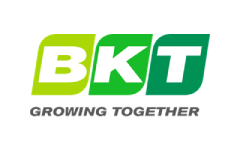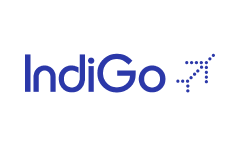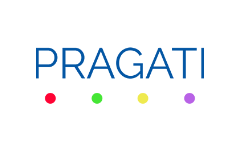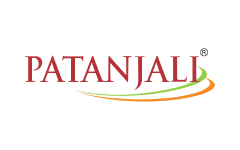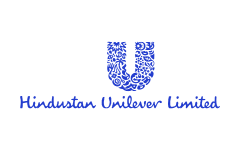 Our Modern Pre-Engineered Building Projects
Explore how we seamlessly blend innovation and functionality with our Pre-Engineered Steel Building projects.
(Make P, E and B in Pre-Engineered Buildings Upper Case everywhere)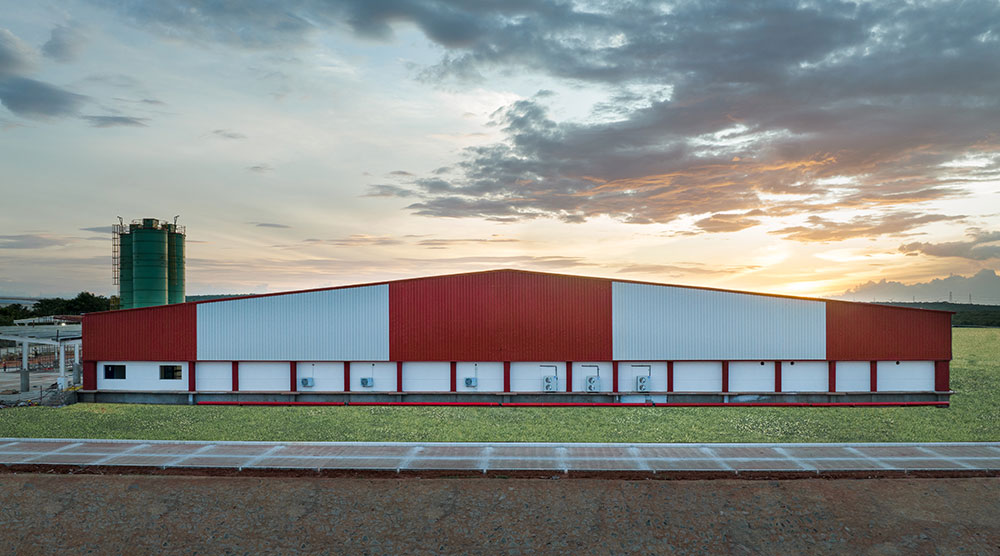 Britannia Industries Limited, Tirunelveli

As part of the project, Britannia Industries Limited constructed 7 buildings that required double-skin insulation. Ventilation mechanisms were installed to ensure proper circulation.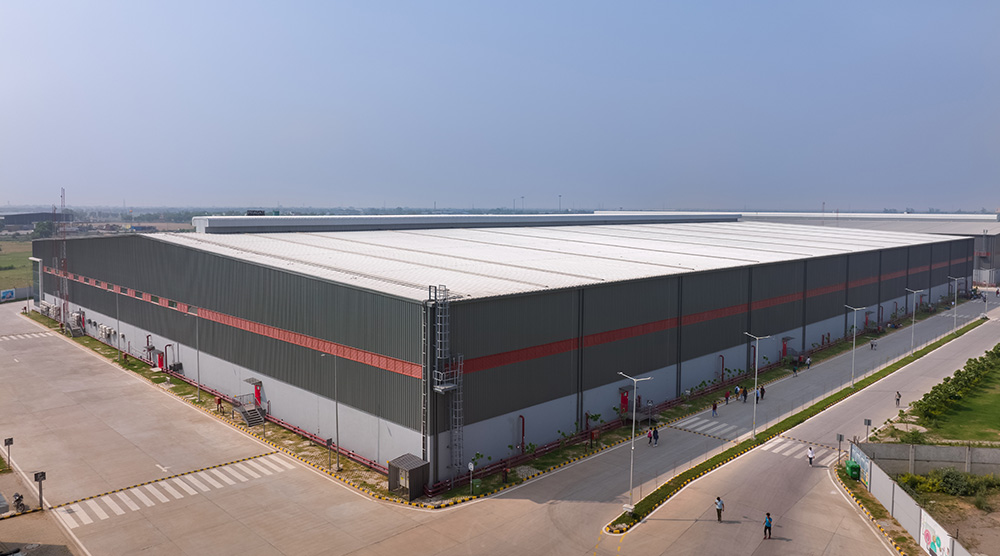 Pragati One, Rewari

A stringent shortlisting process followed by the company led to Everest being awarded the contract to design & engineer, manufacture, and erect an EMS-3 warehouse building of over 19,900 sq.m.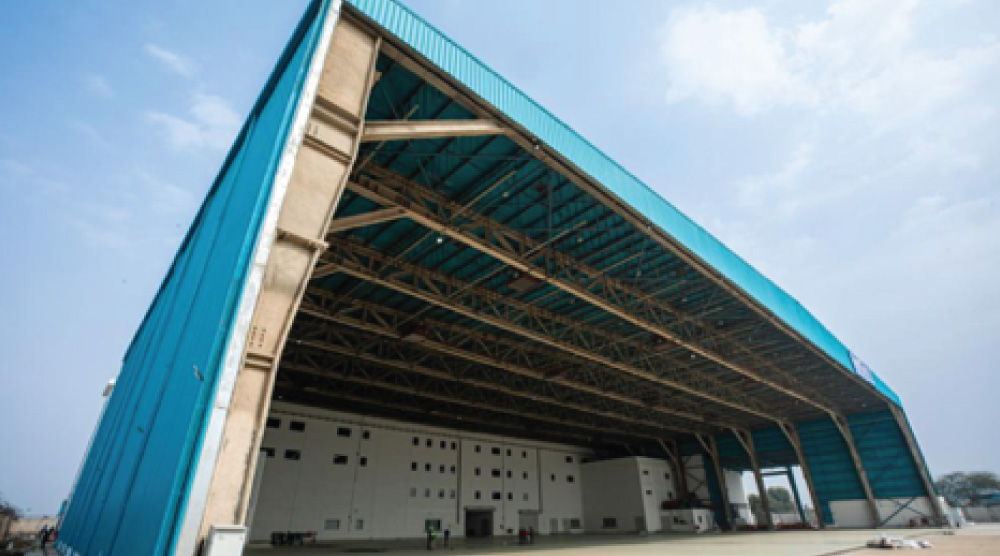 Indigo Hangar, Delhi

Everest's commercial airplane hangar was successfully bid upon by one of India's leading metropolises. Based on the authorities' specific floor area restrictions, hangars could only be designed with fixed bases.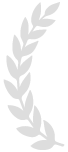 Safety Award 2022 – IndoSpace
Awarded for incident free 100,000+ manhours during execution of the complete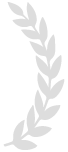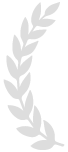 Safety Award 2020 – Adani Wilmar
Awarded for incident free handover of the project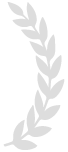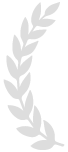 Safety Award 2017 – ACC
Jamul Cement Works
Awarded for more than 200,000 safe manhours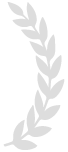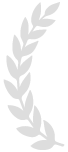 Safety Award 2016 – Mcnally
Bharat Eng. Ltd.
Awarded for incident free construction for period of 2014 – 2017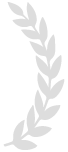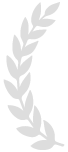 Limca Book of Records 2013
Awarded for fastest construction of approx. 90,000 Sq.ft. in 90 Days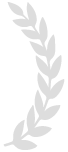 FAQ'S
Which type of steel is used by Everest while constructing a PEB structure?
Everest uses highest quality steel of approved make in all projects. Everest is ISO 9001 certified and performs stringent quality checks.
What is the strength of steel used in Everest PEB?
The grade of Primary members is 345 N/mm2 and Cold Form members is 345 N/mm2.
What is the life of a PEB building? / strength of steel?
Everest PEB buildings are designed for a structure life of 25 years. Proper maintenance as per Everest Maintenance Guidelines will ensure assured structural performance through building life.
Is PEB lighter than conventional building?
Yes, PEB buildings are lighter than conventional buildings. They also tend to be durable. The ability to optimize structural elements enables significant reduction of steel consumption.
At what locations does Everest Industries offer PEB solutions?
We offer PEB construction solutions pan-India. Get in touch with us at 1800 4191 991 to learn more.