Life at Everest is exciting, rewarding, and filled with opportunities to learn, grow, overcome challenges, and make a significant impact. So, what does EverestWorkLife mean? It's a way to collaborate, learn from one another, and truly elevate your professional life. Our mission is to make sure that everyone who works with us is empowered to bring their best to the table and make a meaningful contribution. We bring together three generations through speed, inclusivity, and re-imagination. Discover what can be achieved when we work together - join us now to start your journey towards success!
Our values are our deep-seated beliefs that define who we are and what we stand for.
Ekjut
Everest Ekjut helps us to rethink the way they connect with our employees. It gives employees the opportunity to engage with each other and build strong relationships beyond work. It creates a sense of community and belonging that helps foster collaboration and increases productivity, creativity, and motivation.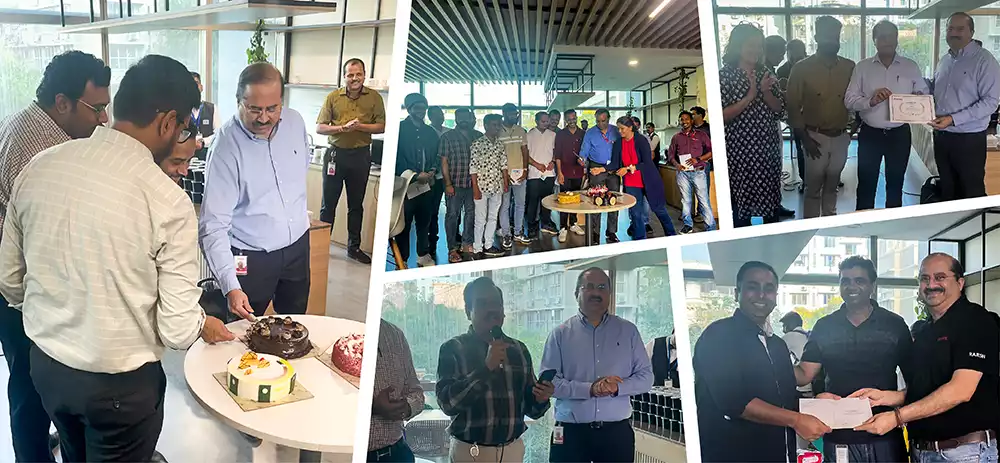 Umang
Umang is the way of celebration at Everest. More than 200 employees from 18+ locations compete in this fun event under categories such as music, dance, shayari, photography, etc.
Sampark
The Sampark initiative is a quarterly employee engagement program. It helps employees understand HR-related information such as HR policies, statutory benefits and perks, and how to access various government portals.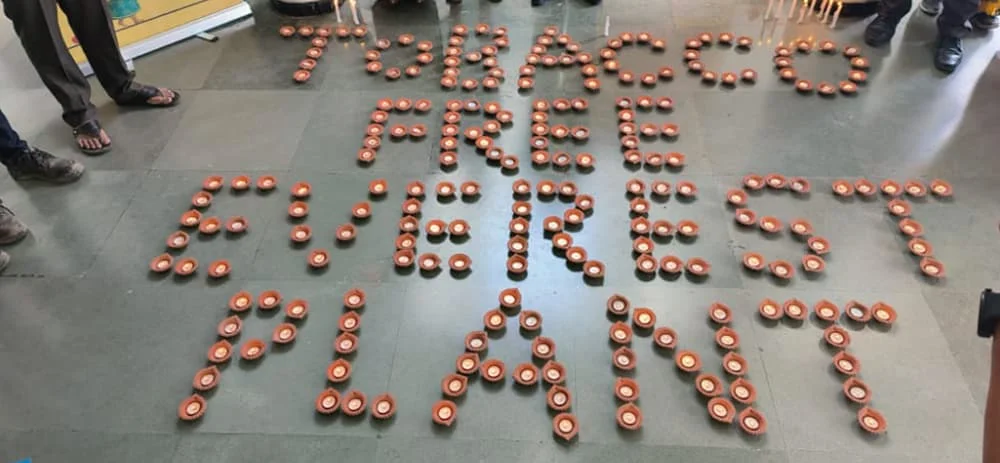 LifeFirst Tobacco Cessation Programme
A pan-India initiative launched to empower employees and their families to overcome tobacco addiction. This is done by educating them about the ill-effects of consumption and also providing them with free counselling support throughout their journey. We can proudly say that we are truly a tobacco free workplace
Diversity and Inclusion
We are proud to foster an environment of inclusion and acceptance where everyone feels welcome and valued, no matter their gender, race, ethnicity, or age. We believe in creating a safe space for everyone to learn,grow, lead and inspire.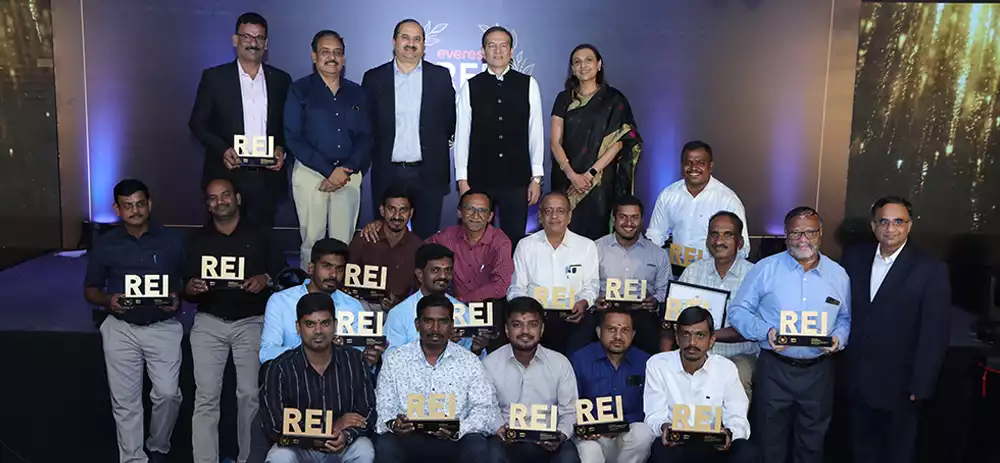 Equal Opportunities Employer
Our aim is to create an inclusive and extensive work environment that encourages employees to put their best foot forward. We do not believe in any form of discrimination and allow for equal opportunities for all our team members.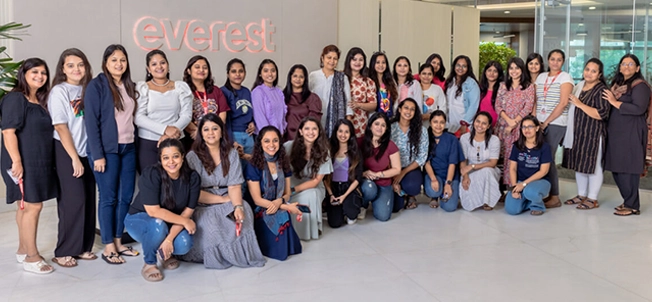 Women at Everest
The "Women in Manufacturing" initiative is significant to us, and thus we develop training programs to support women at all levels of their manufacturing careers, whether they are young talent or leaders. Women hold various roles across functions including sales, marketing, production, engineering, finance, etc.
Employee Benefits
We provide a comprehensive set of employee benefits – from health insurance and equal parenting to professional development resources – to make sure your people are given the security and support needed to thrive both financially and professionally.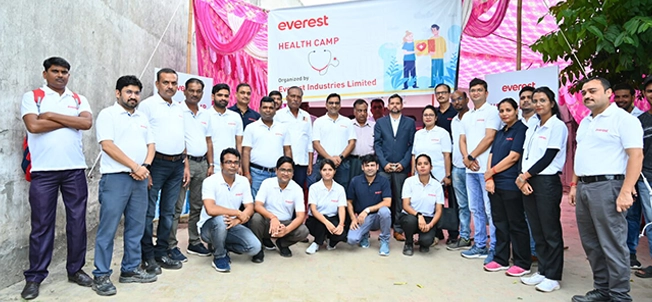 Wellness
Our wellness programs ensure comprehensive health insurance and term insurance plans for all employees as well as for their families.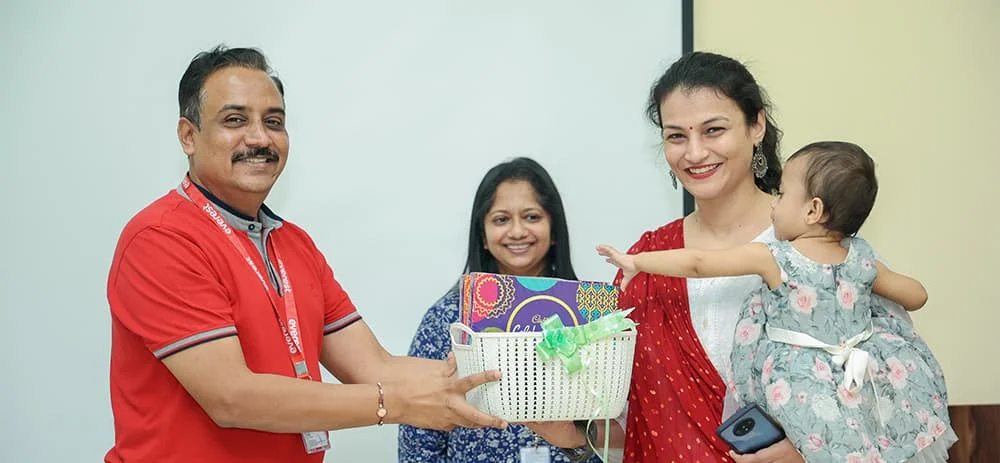 Equal Parenting
The Equal Parenting Program ensures that maternity and paternity leaves are extended to all forms of parenthood, and any complications that may arise from that.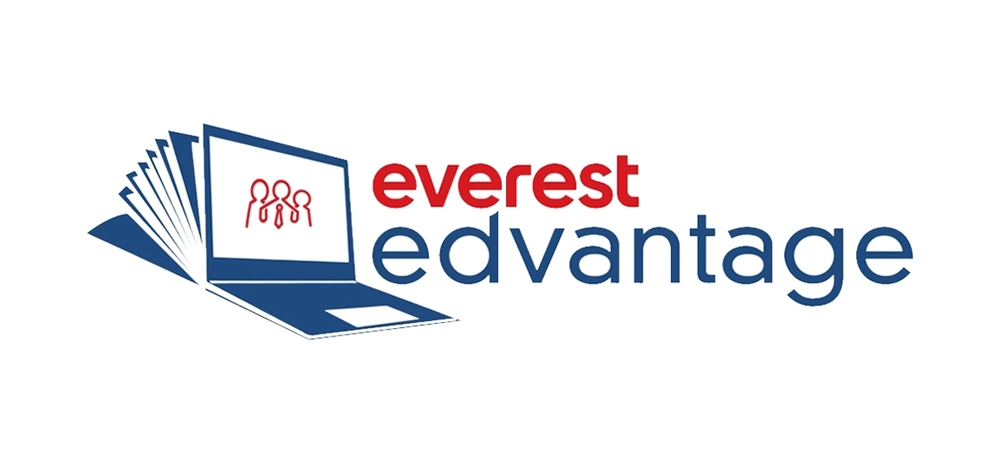 Everest Edvantage
We believe that learning is a continuous process. And under this programme, we extend different development programs honing functional as well as leadership skills. This includes one-to-one mentorship sessions, executive development programme in association with India's top MBA colleges, monthly sessions by SME's and much more.
Respecting Communities
Our employees volunteer their time and skills in collaboration with Everest Foundation for making tangible improvements in the communities around us while building a stronger sense of purpose. Our structured and flexible volunteering programs are designed to meet the needs of the communities with an aim to create an equitable and sustainable future.
Skills Training
Skills training is a structured program designed to introduce the concept of automation followed by mentorship on small-scale projects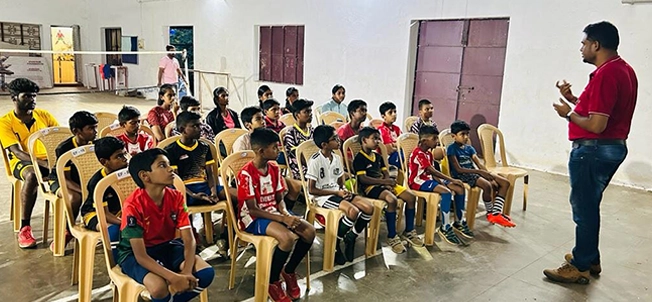 Financial Literacy
Our financial literacy program trains young adults on several topics related to finance such as expense management, budgeting, the importance of saving, and financial planning.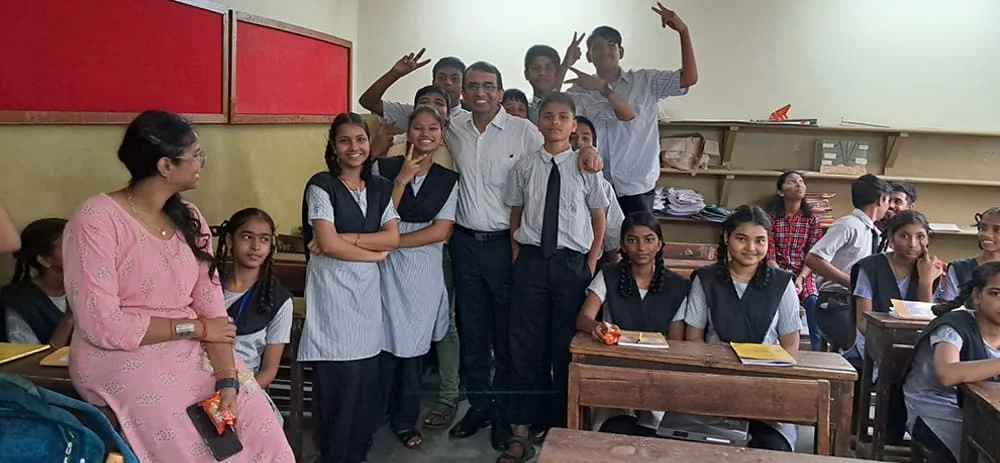 Soft Skills
We provide individuals with soft skills training in areas such as interview skills, writing a resume, communicating with others, and English proficiency.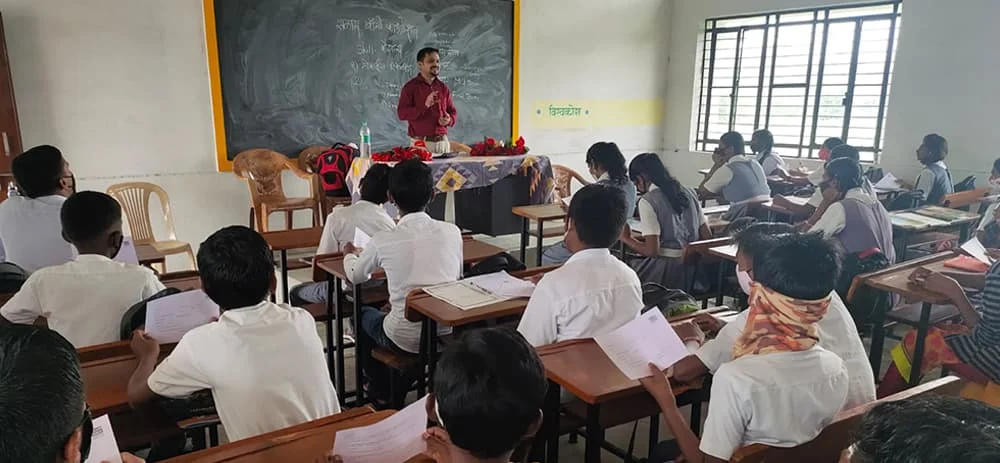 Life Skills Training
With our life skills training program, we teach individuals the power of a positive mindset, and interpersonal skills, and train them in several other fields of health and safety.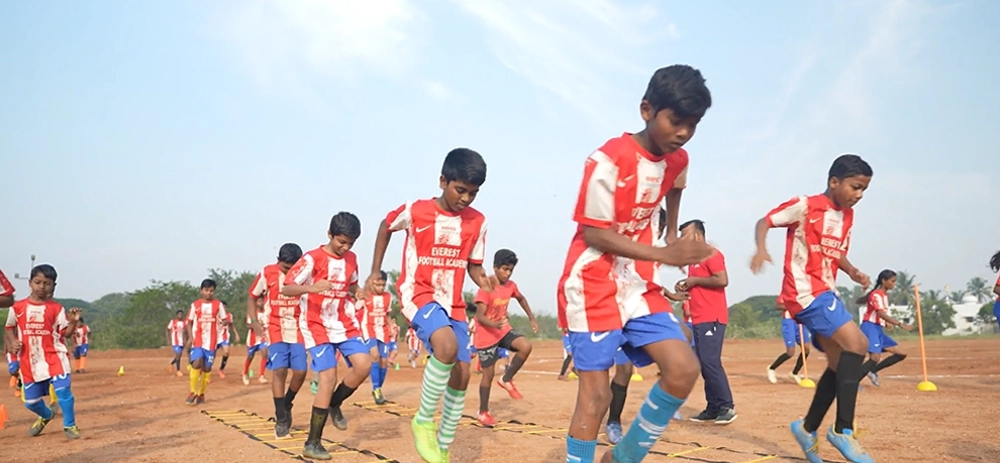 Football Academy
Our employees volunteer to instill life skills like leadership, teamwork, decision-making, anger management, and hard work among children through football.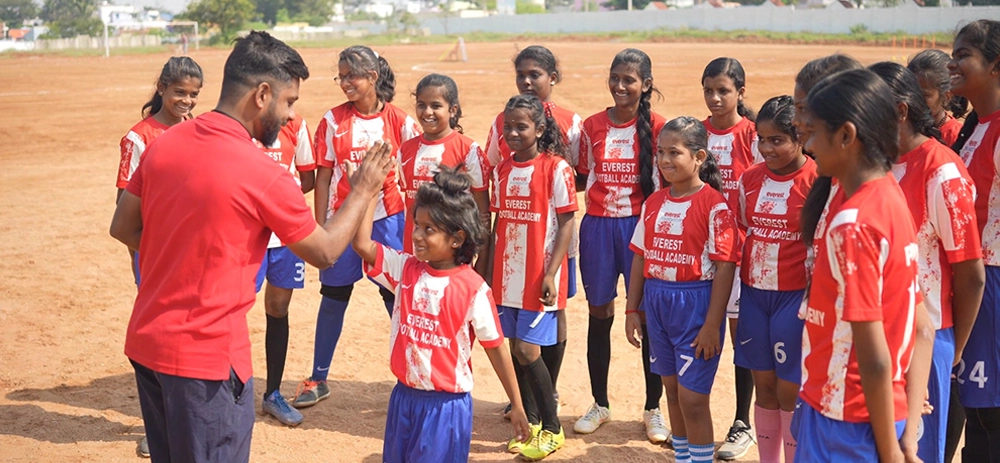 Empowering the Girl Child
As part of this initiative, the women of Everest mentor and coach mentees on various topics like life skills, communication, emotional and mental well-being, hygiene, and career guidance.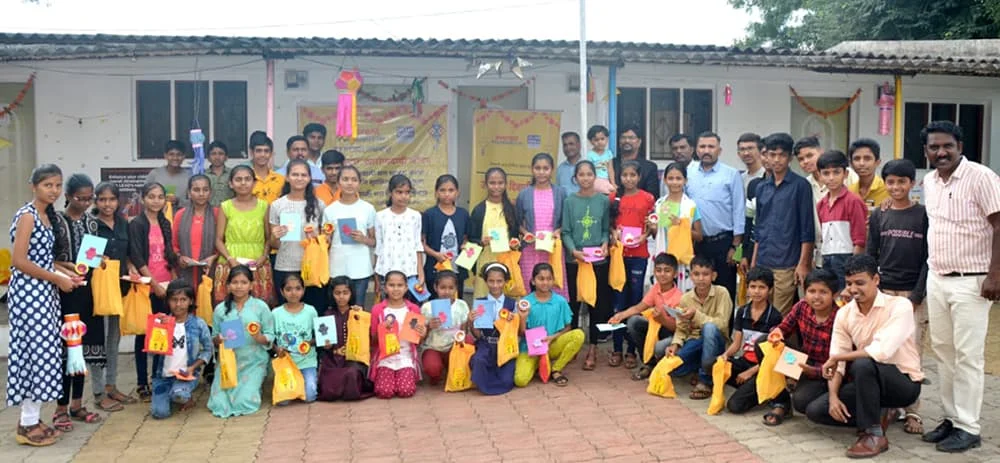 Workplace Giving
We give back to the society and do our bit for the greater good through our workplace giving program by making donations in kind to our non-profit partners.
We believe that young minds are the catalysts of change and lead any intervention with unmatched enthusiasm. Everest Campus Connect recruits from the top colleges across various streams in the country and nurture young minds by giving them an opportunity to thrive in a competitive working environment.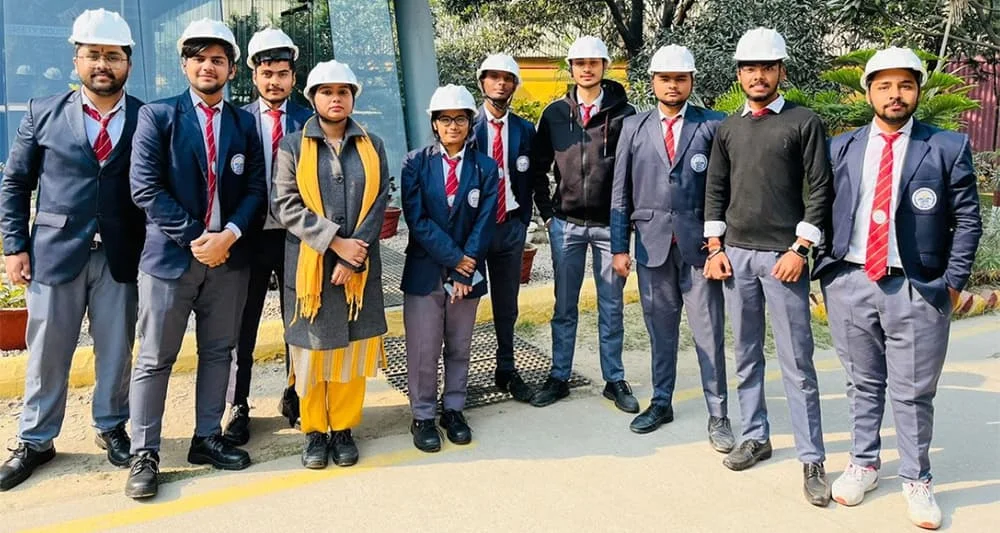 Accelerate Your Career with Our Development Program:
Be empowered to REImagine solutions:
Make your mark in the corporate world and be recognized for your skills and efforts. Our development programs give you access to an extensive network of professionals to help foster further learning & career growth.
Meet our diverse team:
We are an 89-year-old company with a PAN India presence. Join us and get the opportunity to be part of an ever-evolving and a diverse workforce that is passionate about pushing boundaries and creating new possibilities.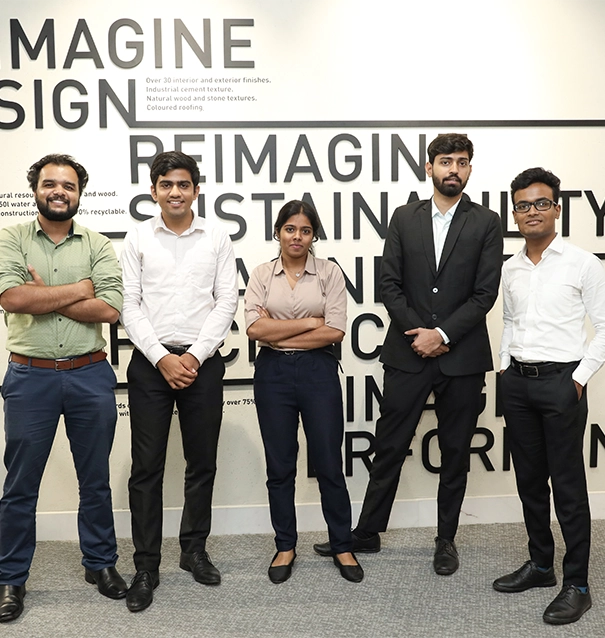 Develop yourself to be a future leader:
We understand that everyone has different skill-sets, which is why our coaching sessions are tailored towards your individual goals and ambitions. We provide access to useful resources and networks that will set the stage for your long-term success.
Be a catalyst for change:
With an ever-evolving workplace, it is emminent that one is curious about a lot of things. At Everest, you will get an opportunity to channelize your curiosity and open-mindedness to drive sustainable building solutions.
Being a part of our Young Leadership Program is quick and easy
here's how:

1
Are you a civil/mechanical engineer currently pursuing MBA?

2
Are you passionate about steel structures and pursuing an M. Tech in structural engineering with experience in StaadPro?

3
Are you currently pursuing engineering with an expertise in AutoCad?

4
Are you currently pursuing an MBA with the aim of spearheading change in an Indian manufacturing set-up?
If YES,
Everest
is the place to be.