Everest Industries is known for reimagining spaces with innovative, sustainable building solutions as part of its mission to deliver sustainable, cutting-edge building solutions. Among India's largest and most comprehensive building solutions providers, Everest Industries offers roofing, ceilings, flooring, and cladding solutions.
As a company, Everest is committed to doing business ethically and making decisions that are in the best interest of our partners, employees, communities, and the environment. We do this by reimagining spaces and incorporating our core values of "Respect, Excellence, and Integrity (REI)" into everything we do.
Integrated Everest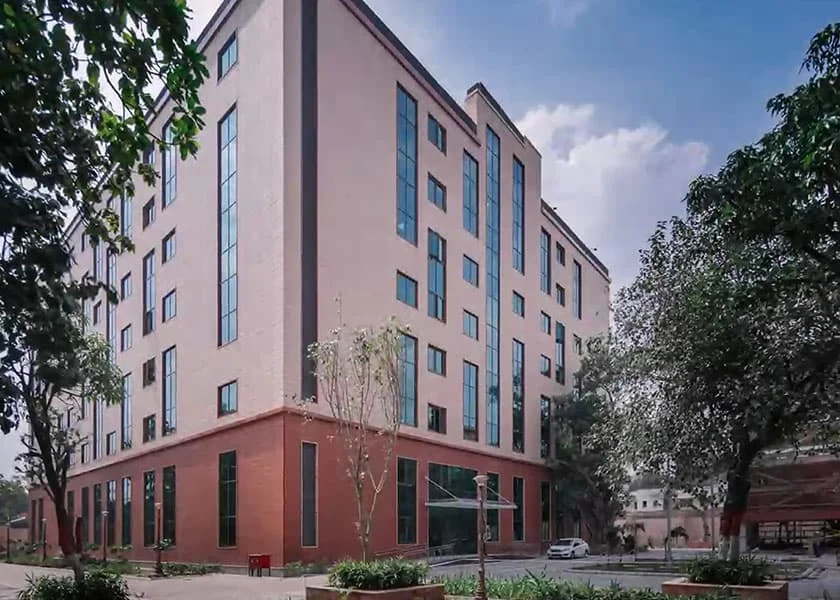 Central Vista Avenue
Delhi
For the first time ever, Everest's Drywall systems were used to build a massive project of this scale. This project led to the construction of 12 G+7 buildings, which are now part of the Defence Office Complex project on Africa Avenue and K G Marg, New Delhi.
Sustainable Everest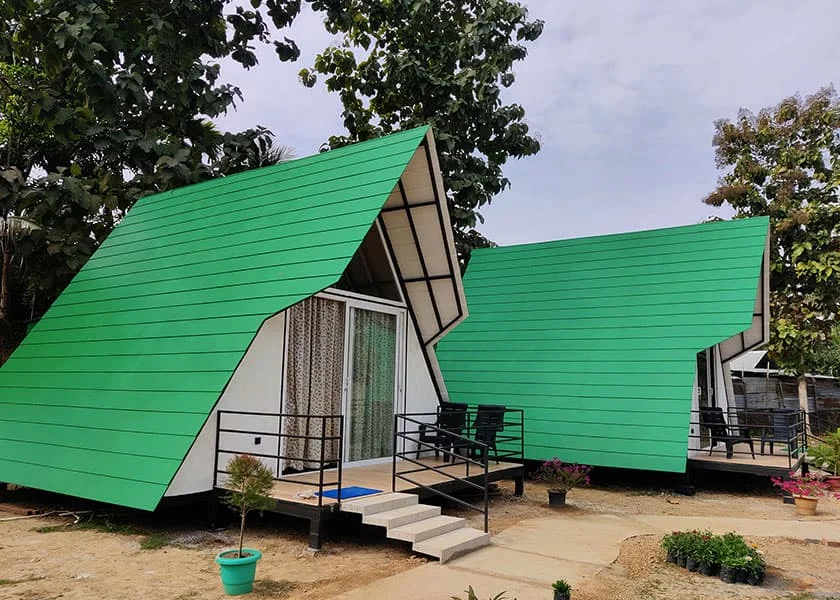 Wildernest Resort
Kaziranga
Wildernest at Kaziranga National Park in Assam included the design and construction of single-room cottages to cater to tourists. We were asked to design an architectural structure that could be disassembled and reassembled in accordance with the requirement, but also have the look of permanent construction.
Innovative Everest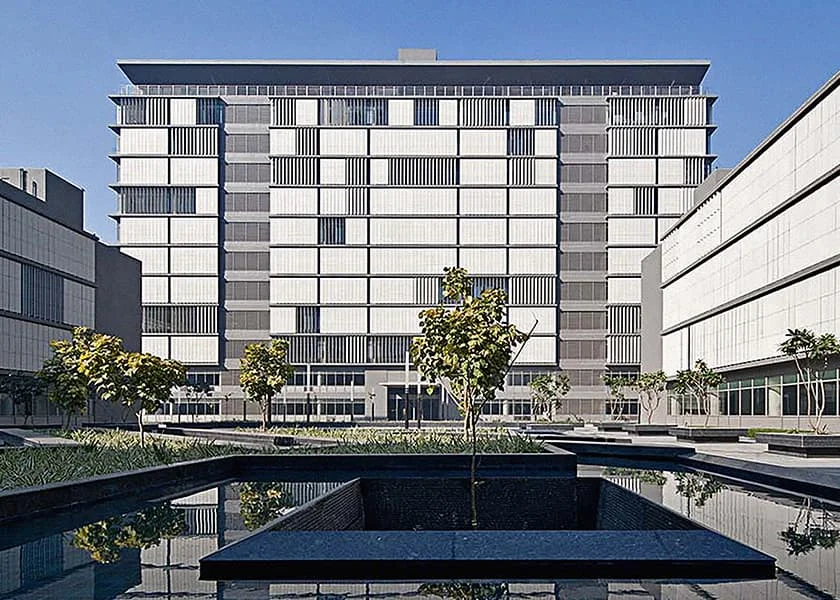 Safal Profitaire
Ahmedabad
Unlike typical compound walls, Safal Profitaire is built around a semi-public courtyard without any walled enclosure, setting it apart from typical corporate developments. With its unique 28,000-square-meter office complex, Safal Profitaire is a design innovation for energy efficiency in Prahladnagar, Ahmedabad.